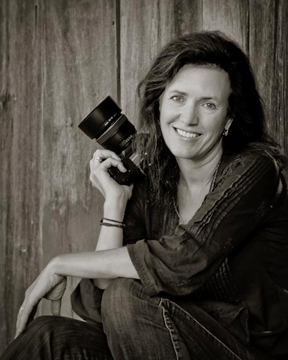 PORTRAITS
Most of my portraits are black and white digital images which are custom printed on a German fine art paper using archival inks. I intend for the images to be timeless and soulful. I use an outdoor studio at my home in Mill Valley and photograph with natural light. Most of my work has been with children, of all ages, though I am happy to photograph adults as well. My goal is to capture the authentic spirit and raw beauty in each person.

To do so, I spend time with each portrait. I use humor, warmth, conversation and encouragement to create a relaxed and unselfconscious atmosphere as we move around the property to varied environments. It is important to me that the experience is fun and interesting to whoever I'm working with.

I do also photograph on location and create color images when requested.
WEDDINGS
I approach weddings with the eye of a portrait photographer. I am drawn to capturing all the elements of beauty and emotion throughout the day and night. Focused on telling the story of the day, I am continually seeking the details and the unplanned moments as the event unfolds. I believe that an important part of creating wonderful photographs comes from building warm relationships with, not only the bride and groom, but their families, friends and other guests as well. I feel honored to be documenting such an intimate and meaningful event.

Please call or email me to find out more.
Mill Valley photographer who specializes in fine art black & white portraiture of children, as well as weddings and family events.